I couldn't resist! I stole them both from Ladybahiya.

Which Dragon resides in your soul? (cool pictures!)


You are a silver dragon. The rarest kind of dragon. YOu are noble yet avoid humans as much as possible. You are the guardian of the defensless and you rule the skies.
Take this quiz!







Quizilla |
Join

| Make A Quiz | More Quizzes | Grab Code
AND....

What kind of Dragon should you have?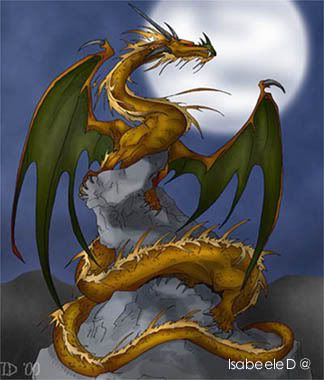 A Forest Dragon should be your pet! The are very kind and gentle. They don't like to fight and love to help people and other creatures.
Take this quiz!







Quizilla |
Join

| Make A Quiz | More Quizzes | Grab Code